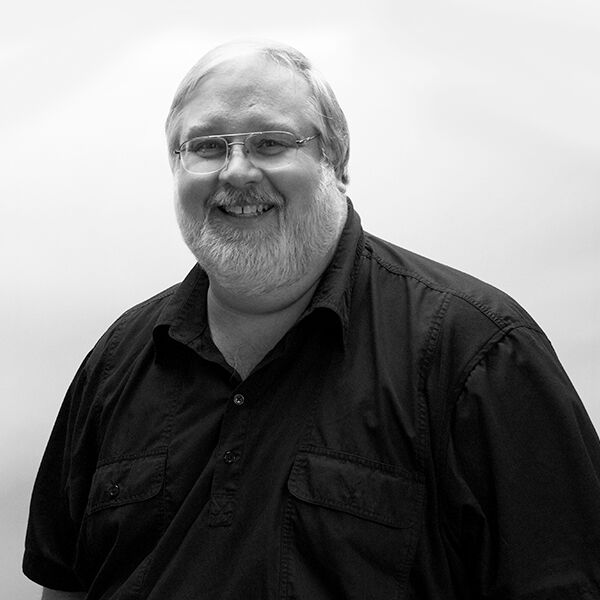 Jeff Wilson has been with the firm since 1993. He specializes in government management, auditing, budgeting, and accounting services.
Provides Budgetary analysis and assists with County Budget.
Prepares Financial reports and analysis.
Works with State/Federal/County auditors for all Human Services.
Analysis and Projections of Funding sources and expenses.
Project Accountant for County building projects and renovations.
Supervises Accountants and Account Clerks for Human Services.
Bachelor of Science – Accounting, University of Wisconsin-Parkside
Do what you do best. We'll handle the rest.
We are your financial advocates. What can we do to support your progress?