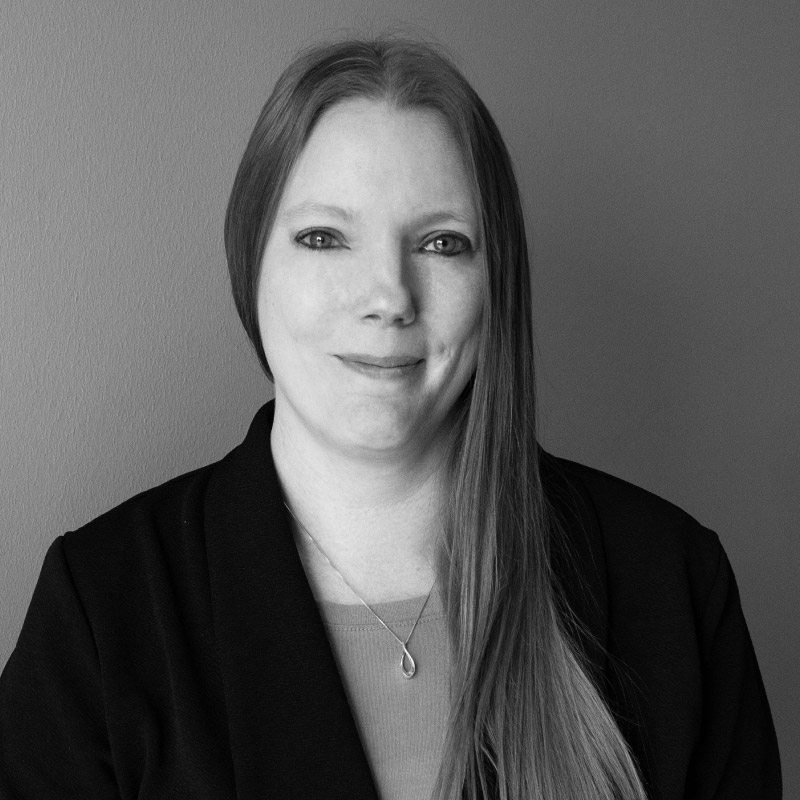 Katie Hanks has been with the firm since 2011.  Katie specializes in Medicaid revenue and analysis working both with the County and Providers of the Medicaid programs.  Katie reviews Medicaid files to ensure compliance, trains staff on appropriate documentation and billing of services and remains a resource for any questions within the programs that bill Medicaid.
Internally review files for accuracy and ensure services billed to Medicaid are allowable for CSP, Crisis, TCM, CCS, PNCC, CLTS and Birth to 3 programs.
Completes claim processing for all Human Service Medicaid programs
Researches rejected and denied claims to ensure appropriate reimbursement.
Completes Cost Reconciliations for CLTS
Trains staff on Medicaid rules and guidelines.
Knowledgeable about DHS statutes that drive programming
Publishes a newsletter to update Providers regarding program specifics
Communicates with State staff
Provides a bridge to ensure the understanding of the importance of fiscal implications and programming
Previously employed with Kenosha Area Aging and Family Services, Inc.

Performed case management tasks
Educated on parenting and prenatal care coordination
Worked as Assistant Supervisor at Lydia Group Home

Supervised high risk youth
Provided group and individual support to assist the juveniles to return home safely and successfully
Master's in Business Administration-Cardinal Stritch University
Bachelors of Arts- Sociology, UW-Parkside, Kenosha, WI
Do what you do best. We'll handle the rest.
We are your financial advocates. What can we do to support your progress?