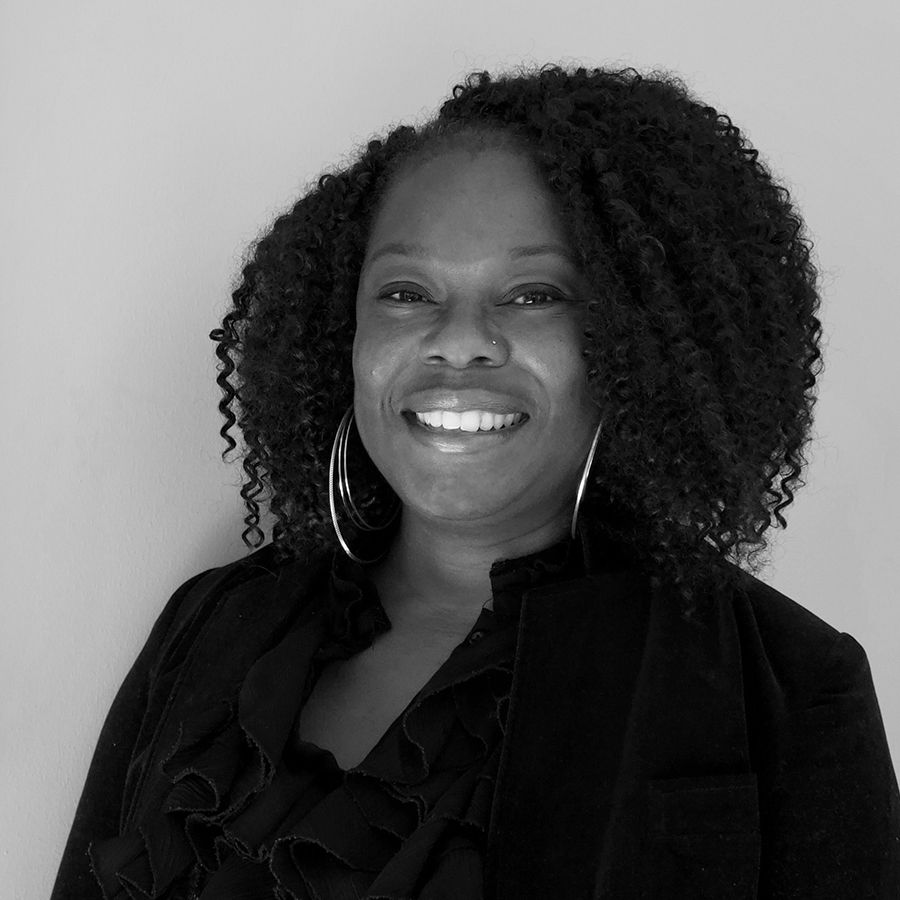 LATASCHA M. TROTTER, a financial auditor, has been with the firm since June 2020. She has managed numerous areas of accounting, including accounts payable and receivable, general ledger activity, reconciliations, month end close and financial statement preparation.  Her background includes monthly capital expense and revenue reports eligible for reimbursement for TSAs, Airlines and Bureau of Aeronautics.  She has worked with project managers to update and complete quarterly performance reporting to the FAA and TSA for all open grants awarded to the airport.  She has also mitigated accounting risks through the identification and improvement of process inefficiencies.  She has been successful at revamping and strengthening controls, reorganizing processes, and simplifying procedures to maximize efficiency and accuracy of accounting records within numerous industries.
Performs audit, review, compilation, and preparation services for governmental and not-for-profit entities.
Prepares Federal 990 returns and State annual reports.
Assists with single audit compliance testing.
Creates internal control walkthroughs and suggests improvements where needed.
Researches accounting standards that affect government and not-for-profit entities.
Analyzes financial statements and accounting records.
Prepares adjusting journal entries and explains them to clients.
Bachelor of Science in Business: Business Administration– Cardinal Stritch University
Master of Business Administration: Accounting– University of Phoenix

Member of AICPA and is currently a CPA Candidate

 
Do what you do best. We'll handle the rest.
We are your financial advocates. What can we do to support your progress?