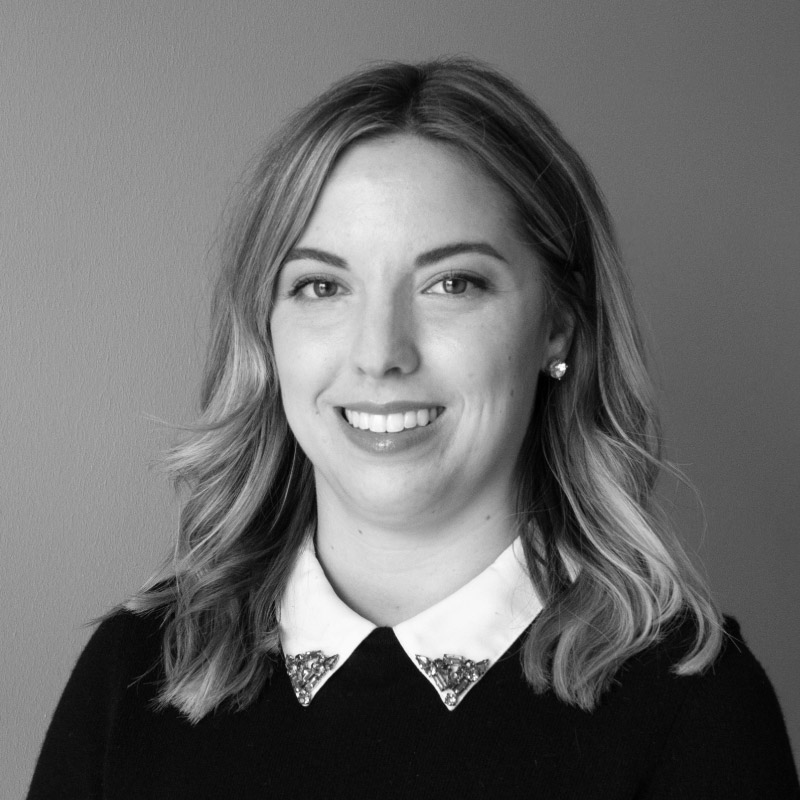 Lauren Giannakopoulos, joined the firm in 2021 however, she has been working within Kenosha County's social service system for 4 years. Her unique experience has helped her quickly refine her skills for Medicaid reimbursement and analysis.
Day to day fiscal tasks for Medicaid programs, including CSP, Crisis, TCM, CCS, PNCC, CLTS and Birth to 3
File review to ensure accuracy, compliance and appropriate billing
Claim processing for various Kenosha County's Medicaid programs
Training and support on Medicaid rules and guidelines to staff and providers
Knowledgeable about DHS statutes and Medicaid rules that drive programming
Provide bridge within county system to ensure fiscal implications on programming are understood
Previously employed at Kenosha Human Development Service—Crisis Intervention

Program experience with Court services, Adult Crisis and Juvenile Crisis
As a Support Coordinator, Lauren implemented process improvement projects, ensured compliance to pertinent state statutes, monitored productivity, confirmed maximum Medicaid billing and assisted in training and supervision of Crisis Intervention Center staff
University of Wisconsin—Madison. Bachelor of Arts-History, Certificates (minors) in Classics and Criminal Justice.
Do what you do best. We'll handle the rest.
We are your financial advocates. What can we do to support your progress?