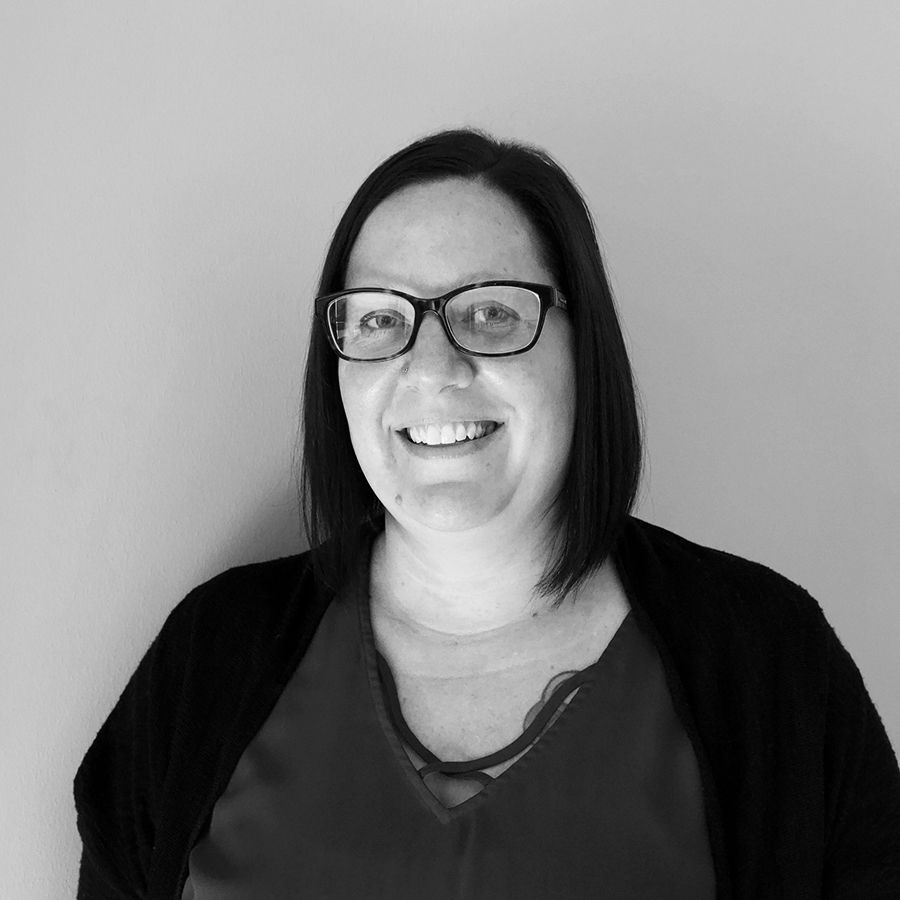 SADIE KOHEL, Staff Accountant, is responsible for recording journal entries, weekly deposits, monthly draw-downs on grants, and various assignments.
Accounts Payable
QuickBooks
Account Reconciliation
Payroll
Master of Business Administration – Capella University
Bachelor of Science – Concentration in Accounting
Do what you do best. We'll handle the rest.
We are your financial advocates. What can we do to support your progress?