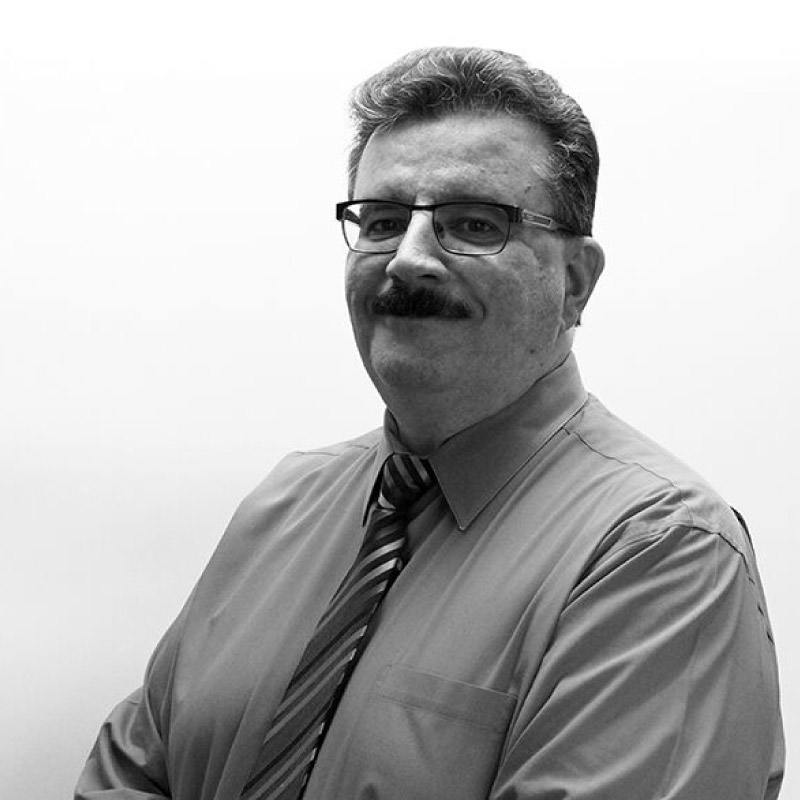 Barna W. Bencs, CPA, has been with the firm since 1999. Barna specializes in providing accounting, budgeting, and management advisory services to governmental clients.
Provides all manner of fiscal operations support for Kenosha County.
As County Budget Director, in charge of Kenosha County annual budget development process
Provides management services for all Kenosha County insurances including health, property, liability, and workers compensation.
Assists in year-end external audit preparation and development of Kenosha County financial statements
Provides audit, fraud detection, and fixed asset management expertise as needed
Provides fiscal analysis for bargaining unit negotiations
Engaged in special projects as needed
AICPA – American Institute of Certified Public Accountants
GFOA – Government Finance Officers Association
WGFOA – Wisconsin Government Finance Officers Association
Carthage College – Kenosha, WI  Major: Accounting  Minor: Economics
Numerous continuing education courses through the American Institute of Certified Public Accountants and the Government Finance Officers Association
Professional Designations:
Certified Public Accountant, State of Wisconsin
Do what you do best. We'll handle the rest.
We are your financial advocates. What can we do to support your progress?