Not-for-Profit Accounting Services.
A&O provides a variety of not-for-profit accounting services that help you maintain your donors' trust and keep you focused on your mission. We do this by building you a strong financial foundation that is consistently monitored for financial health.
The entire A&O team operates with the highest level of professionalism and reliability in serving your organization. This means easier and more reliable financial management for you, so you can stay focused on your organization's true purpose.
Your organization and your board are responsible for the stewardship of funds. The right accounting partner will provide the information you need to maintain complete transparency, so you, your contributors, and your community can feel confident in supporting you and your mission.
Circumstances change. Working with an experience accounting firm focused on serving not-for-profits contributes to your balance and stability. This balance and stability assures your donor base and grant sources that you're worthy of their continued support.
The Right Partner for your Not-for-Profit Accounting Services
Not-for-profits are different from for-profit businesses. It's important to work with an accounting firm that understands the intricacies of non-profit accounting services.
When you partner with A&O, you're partnering with a firm with decades of experience helping organizations like yours comply with the rules of maintaining their status while also delivering on their mission. We work for you so you can work for the community.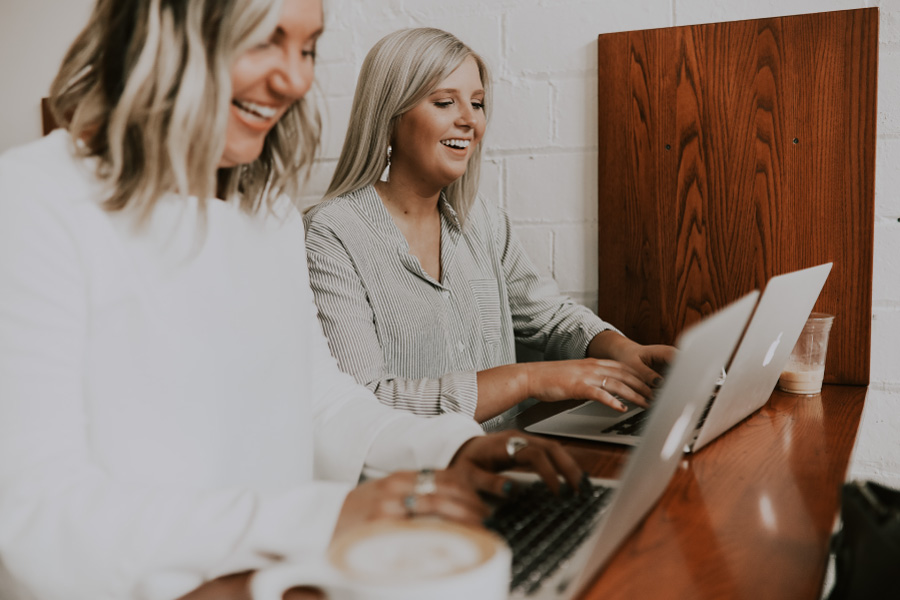 Ensuring proper compliance with the federal and state rules and bylaws governing your entity can be an overwhelming responsibility. Failure to comply can jeopardize your organizations not-for-profit status and affect your funding. Our accounting professionals help with any combination of compliance tasks such as:
Ensuring your financial statements are up-to-date and accurate for full transparency
Reporting grant income and usage
Assuring that financial and accounting information is accurate
Completing and filing your organization's 990
Controller-level services.
Your not-for-profit may benefit from having someone with deep accounting experience periodically looking at the bigger financial picture, but affordability may be an issue. A&O has a team of experts who can help you on an as-needed basis with:
Processing payroll, including executive or clergy pay calculations
Starting a new not-for-profit
Teaching board members about their fiduciary responsibility
Preparing journal entries
Decreasing the risk of fraud
Writing and submitting grants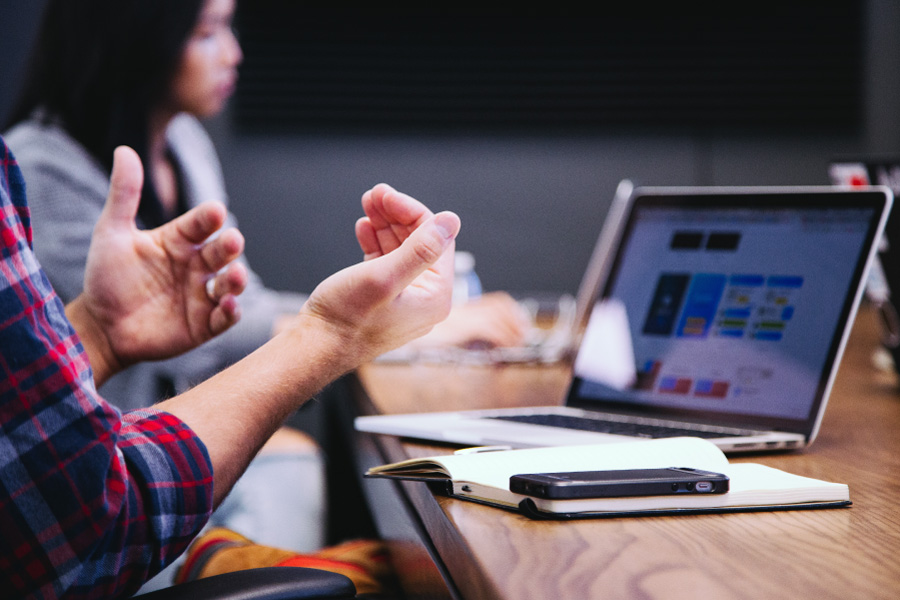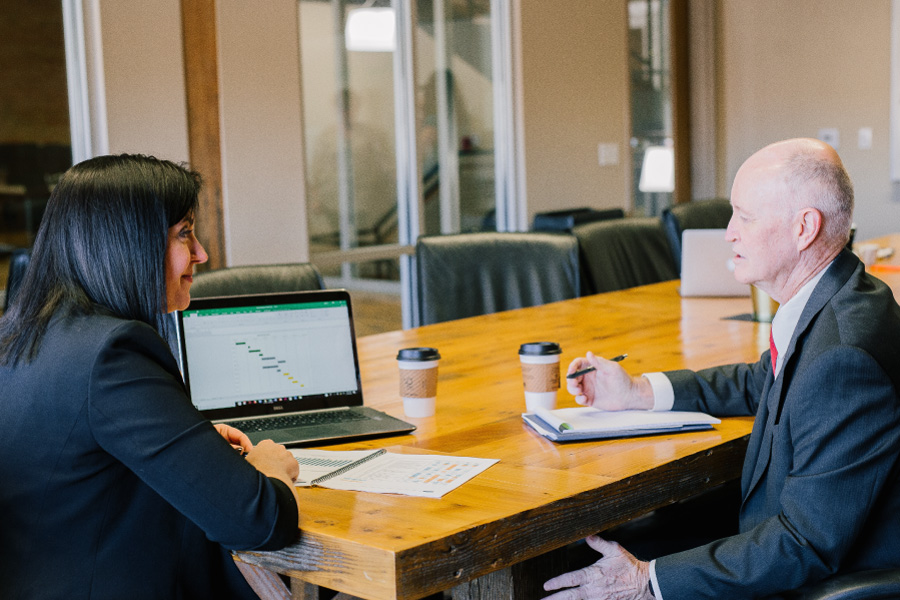 Executive financial advice can be important in strategic management of your organization. If a full-time CFO isn't right for you, consider working with A&O to get the executive insights you need without the costly overhead.  Our executive-level CPAs and advisors partner with you on:
Improving funding
Managing cash flow
Capitalizing on new opportunities
Forecasting (or re-forecasting) your organization's financial picture
A few of our happy clients.
Do what you do best. We'll handle the rest.
When you choose A&O CPAs as your accounting partner you're not only choosing a firm to help you meet your compliance and reporting responsibilities. You're choosing a team of people who will help you navigate a constantly changing financial landscape and meet your future goals.
See what makes us different. Contact us for an introductory meeting.

A&O is relationship centered, boutique accounting firm providing attentive, continuous accounting services to government and not-for-profit entities.
10411 Corporate Dr. Suite 104
Pleasant Prairie, WI 53158
©2023 Andrea & Orendorff LLP