Government Accounting Services.
State and local governments have different needs from other entities and require a different kind of government account service to meet them. Your constituents expect transparency and careful budget management. A&O is the firm to deliver that, and more.
A&O's team operate with the highest level of professionalism and accuracy in serving the public sector. This means leaders can count on more accessible and reliable financial information to make better decisions for your community.
In the public sector, transparency is not optional. The right accounting partner will provide the information you need to provide absolute transparency to maintain your community's confidence so you can focus on the business of serving your constituents.
Working with an accounting firm focused on serving government entities contributes to stability, assuring uninterrupted service to the communities you support along with balanced finances.
Here to serve the public sector.
There are many factors to consider when hiring government accounting services.  When you work with A&O, you're working with a firm that has decades of experience helping regional and local governments comply with the rules of fiduciary stewardship.
A&O has deep connections among the public sector enabling us to provide all the services you need. We work for you so you can work for the public.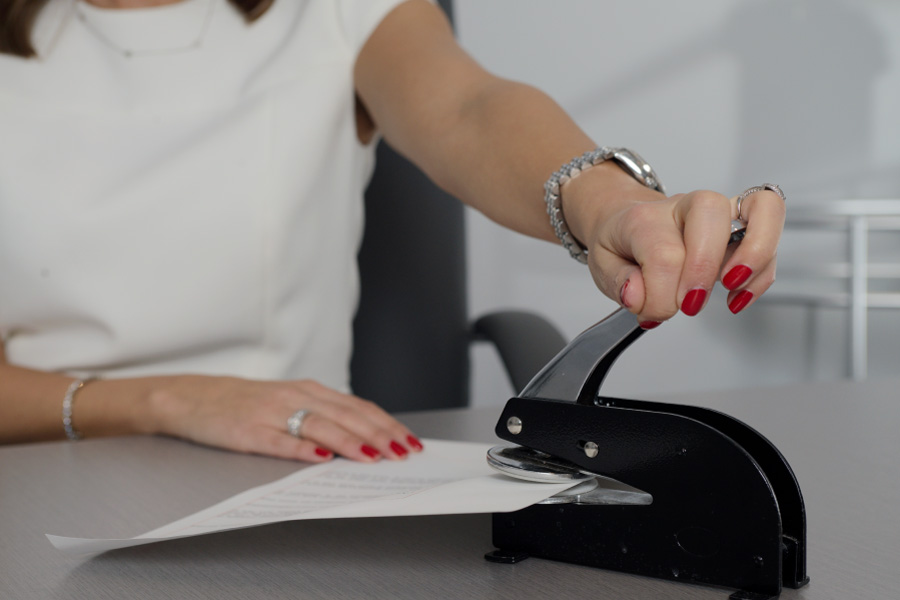 Ensuring proper compliance with the rules and bylaws governing your entity can be an overwhelming responsibility. Failure to comply can erode the public's trust. We'll take on any combination of compliance tasks such as:
Agreed upon procedures
Specialty audits (GASB, Yellowbook, Uniform Guidance)
Decreasing the risk of fraud
Federal and State compliance advisory services including grant management assistance
Core accounting services.
Accurate and timely accounting information not only helps you make better decisions, but it also helps to maintain absolute transparency to maintain your community's confidence so you can focus on the business of serving your constituents. Our accounting professionals help with any combination of regular accounting tasks such as:
Ensuring your financial statements are up-to-date and accurate for full transparency
Preparing your books for external auditors
Assuring that accounting information complies with applicable laws and the Public Service Commission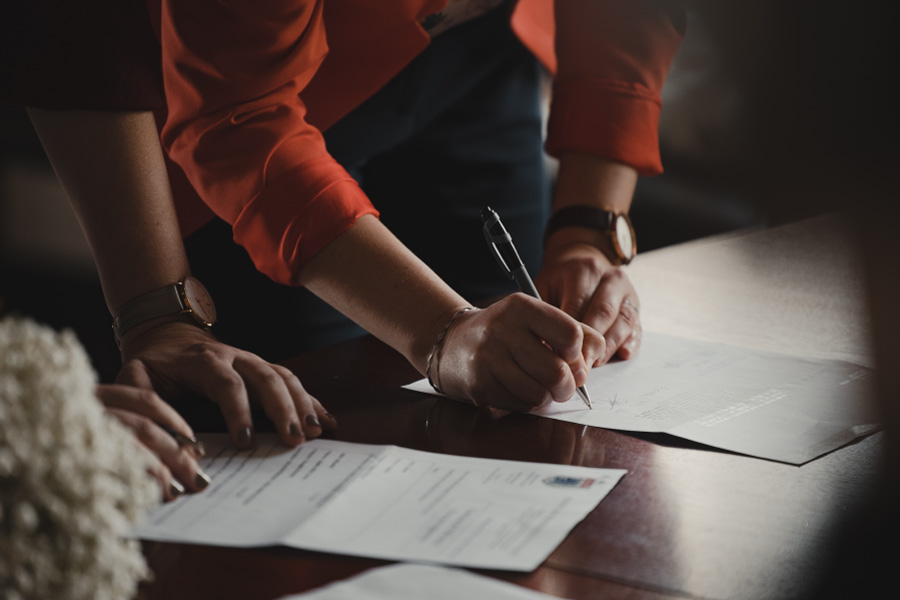 Executive financial advice can be important in strategic management of your entity. A&O will provide the executive insights you need periodically to continually improve efficiency and take advantage of opportunities. Our executive-level CPAs and advisors partner with you on:
Reviewing and developing accounting systems and Implementation of financial software and conversions
Forecasting (or re-forecasting) your financial picture
Advising on capital improvement plans for future development
Preparing budgets within the levy limits
A few of our happy clients.
Do what you do best. We'll handle the rest.
When you choose A&O CPAs as your accounting partner you're not only choosing a firm to help you meet your compliance and reporting responsibilities. You're choosing a team of people who will help you navigate a constantly changing financial landscape and meet your future goals.
See what makes us different. Contact us for an introductory meeting.

A&O is relationship centered, boutique accounting firm providing attentive, continuous accounting services to government and not-for-profit entities.
10411 Corporate Dr. Suite 104
Pleasant Prairie, WI 53158
©2023 Andrea & Orendorff LLP