Careers and Making a Difference in the Communities we Serve.
When you are evaluating career opportunities, it's important to find a place where you feel valued and as though you can make a difference.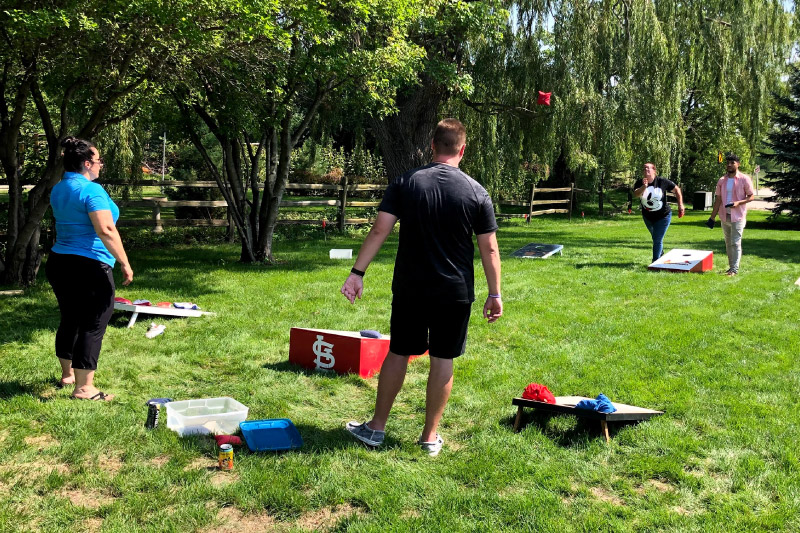 Relationships | Opportunity | Individuality
Our firm's culture is based on relationships, opportunity and individuality.
We know that together, A&O is greater than the sum of its parts. You'll work collaboratively with some of the smartest people around in pursuit of excellence for our clients. You'll build relationships while also building a rewarding career contributing to meaningful work assignments. We also recognize that one size does not fit all, so you'll have flexibility and remote options to provide meaningful work-life balance.
A&O recognized that technology will continue to significantly change how accountants and auditors do their jobs—so we invest in cloud-based solutions and high-end security to enable you to do your work efficiently, from anywhere to allow our team maximum flexibility.
No open positions at this time - come back to see openings.
Are you looking for a firm where your talents are appreciated and opportunities are great? A&O may be the place for you. We've built a successful, stable firm poised to embrace future opportunities and we need smart, friendly, and dynamic professionals to join us.
Do what you do best. We'll handle the rest.
When you choose A&O CPAs as your accounting partner you're not only choosing a firm to help you meet your compliance and reporting responsibilities. You're choosing a team of people who will help you navigate a constantly changing financial landscape and meet your future goals.
See what makes us different. Contact us for an introductory meeting.

A&O is relationship centered, boutique accounting firm providing attentive, continuous accounting services to government and not-for-profit entities.
10411 Corporate Dr. Suite 104
Pleasant Prairie, WI 53158
©2023 Andrea & Orendorff LLP