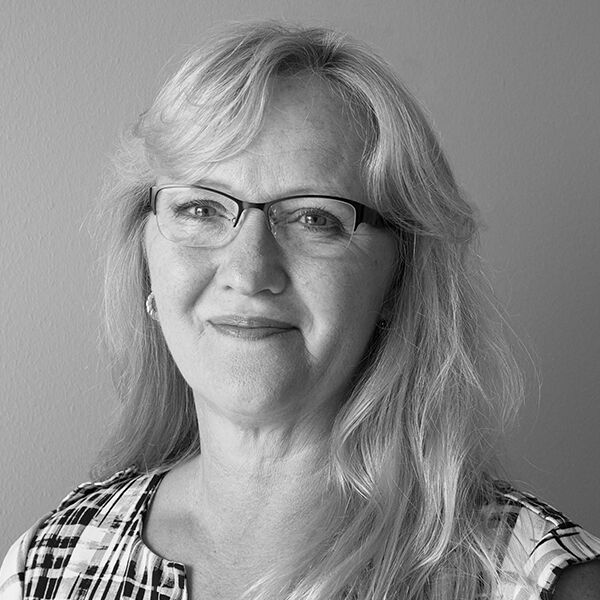 Candace Krahn has been with the firm since 2006.  With more than 25 years accounting experience, from legal to manufacturing, Candace maintains the records for the firm.
Payroll, Payroll Tax Deposits, Quarterly Returns
Human Resources administration, Employee Benefit Enrollment
Prepares Reports
Client Billing
Cash Receipts, Collections
Accounts Payable
Electronically File and Monitor Tax Returns, Assist with Tax Assembly
Do what you do best. We'll handle the rest.
We are your financial advocates. What can we do to support your progress?