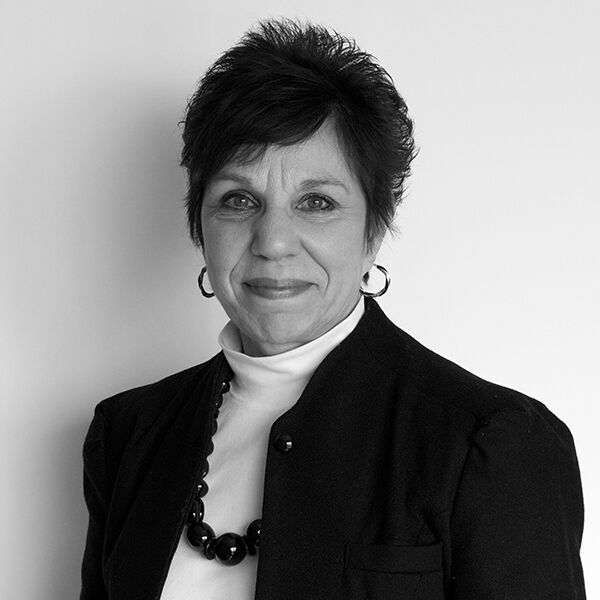 Connie Rinaldi has been with the A&O since 2006.  She works with the Kenosha County Information Technology Division as a Senior Accountant. She has over ten years experience in accounting, focusing on office management at various businesses throughout Kenosha County.
Prepare monthly financial statements and reports
Assist in development of budget
Analyzes general ledger and prepares journal entries
Accounts payable
Accounts receivable
Bachelors of Science – Accounting, Capella University.
Associate of Applied Science-Accounting, Gateway Technical College.
Small Business Accounting Certificate-Gateway Technical College.
Do what you do best. We'll handle the rest.
We are your financial advocates. What can we do to support your progress?