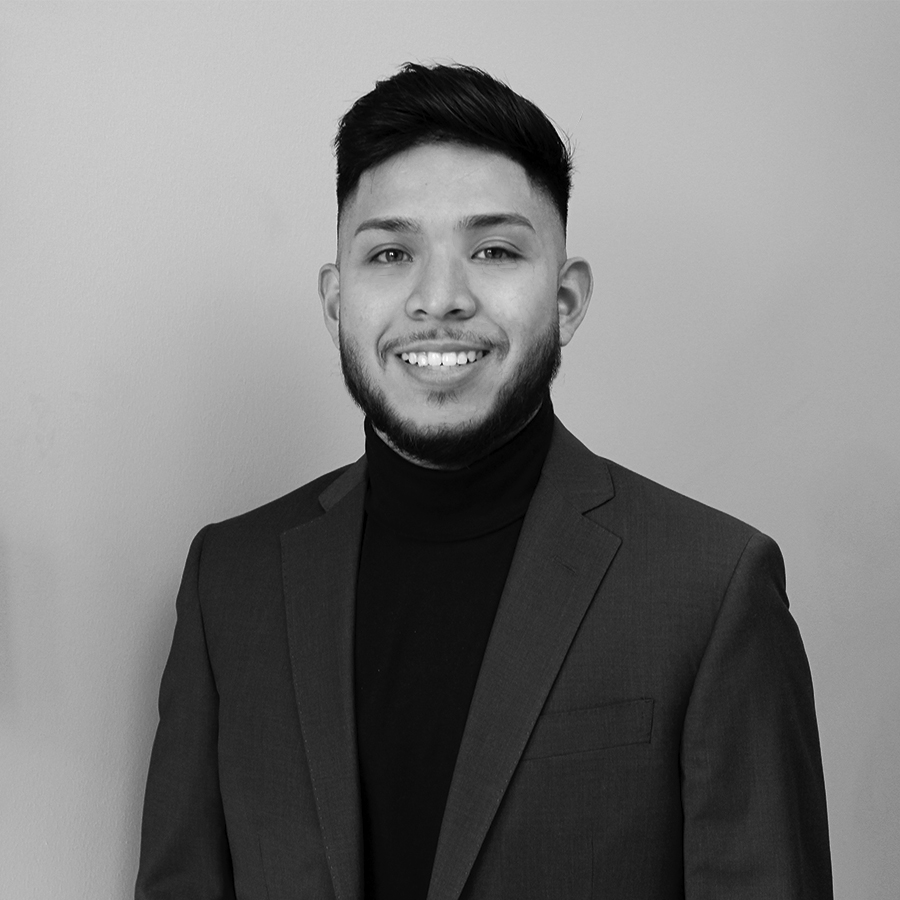 Danny Bautista, Staff Accountant, has been with Andrea & Orendorff, LLP since September 2021. He is responsible for recording daily and monthly journal entries, daily deposits, data interpretation, and adjustment of accounts.
Monthly Financial Reporting
Preparing Journal Entries
Weekly Deposits
Collection Reports
Bachelor of Science – Accounting (concentration in finance) with a minor in Spanish; University of Wisconsin – Parkside
Do what you do best. We'll handle the rest.
We are your financial advocates. What can we do to support your progress?