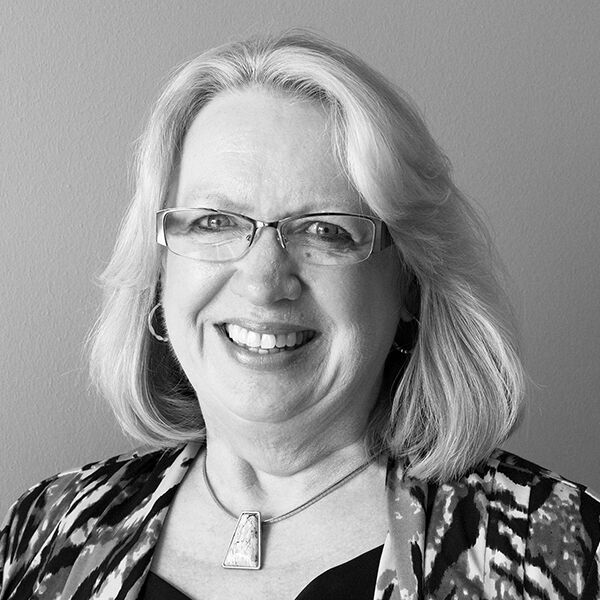 Darlene Specht has been with A&O since 1990.  Prior to A&O, Darlene held positions as Reception/Administrative Assistant and Account Clerk with Manufacturing Industries and as a Billing Clerk with Kenosha County.  She began as a Part-time Fiscal Assistant with A&O in 1990, and has worked in various departments for Kenosha County Human Services.  As Fiscal Assistant, her primary duties included Medical Claim processing.  She is the Reimbursement Specialist for A&O.
Assisted with transition of Medical claims billing to Electronic Health Record System
Review Client Encounters for accuracy, approve Claim submission, follow-up and correct claims that reject or deny in process
Assure timely submission of claims to Payers
Post reimbursement detail to client records and report to Fiscal Manager for G/L Accounting
Maintain Claim transmission Records and billing procedures
Update EHR Billing codes and Fee Schedule
Manage Account Portals and Provider Revalidations
Alert Staff of Coding changes/updates
Complete Internal File Reviews, assure compliance
Attain Program Specific CEU annually
Do what you do best. We'll handle the rest.
We are your financial advocates. What can we do to support your progress?