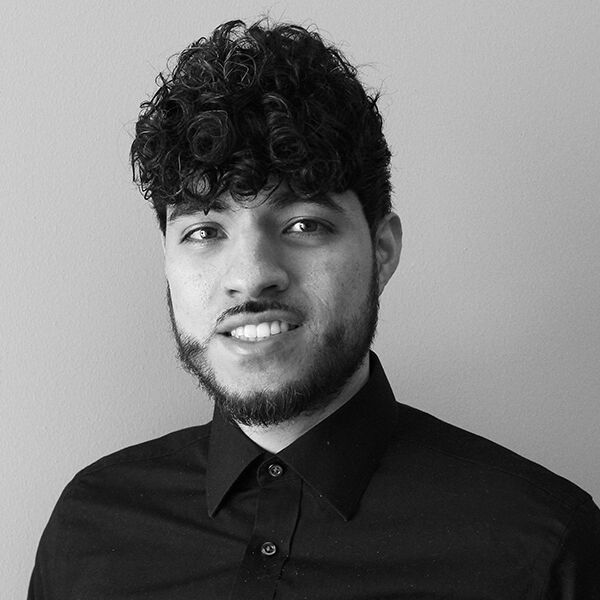 David Rivera has been with the firm since September 2018. As a staff accountant, David reconcile end of month reports, adjustments of accounts, and daily deposits. He is also involved VITA, which is a tax assistance program which helps low income household prepare their income taxes. David, also, helps during tax season to translate for A&O's Spanish-speaking clients.
Prepare Journal Entries
Reconcile general ledger accounts
Prepare financial statements and reports
Bachelor of Science- Accounting & General Business, University of Wisconsin Parkside
Do what you do best. We'll handle the rest.
We are your financial advocates. What can we do to support your progress?