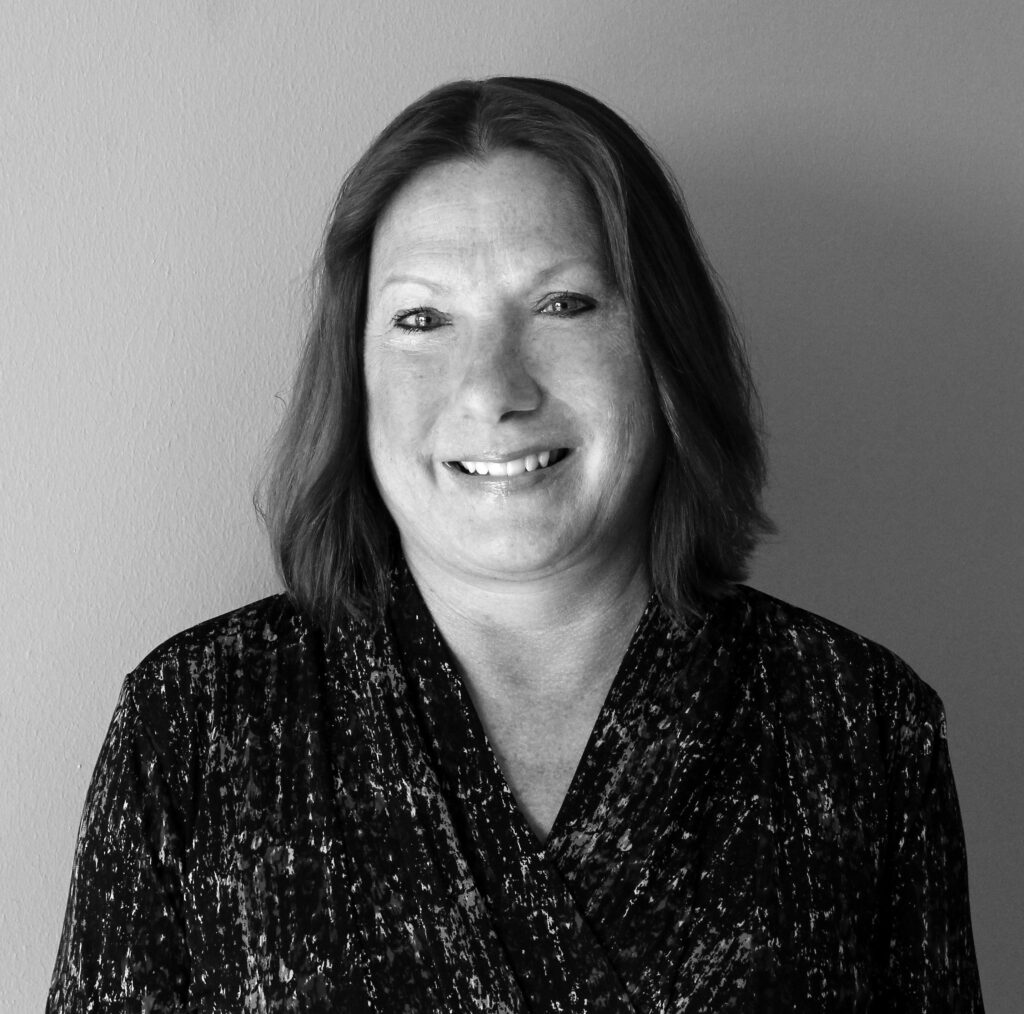 Elizabeth (Liz) Meurer works at Kenosha County Finance Division as an Accounts Payable Specialist. In this role, she specializes in the area of Accounts Payable in her role with local government.  Liz is the primary contact and maintains important controls to maintain proper vendor management.  She also organizes and processes weekly payment requests, working as a liaison with all departments to facilitate timely payments and follow up on address updates.  In addition, Liz also assists in managing all types of payment processes.  Finally, Liz researches and reports on various internal projects related to accounts payable and assists in maintenance and preparation of IRS 1099 reporting for miscellaneous services, including non-employee compensation. Prior to working for A&O, Liz had 11 years of experience as an Accounts Receivable Specialist.
Accounts Payable Specialist
Meetings Manager
Front Desk Manager
Medical Carts Coordinator for a Medical Equipment Distributor
Teller Supervisor
Do what you do best. We'll handle the rest.
We are your financial advocates. What can we do to support your progress?