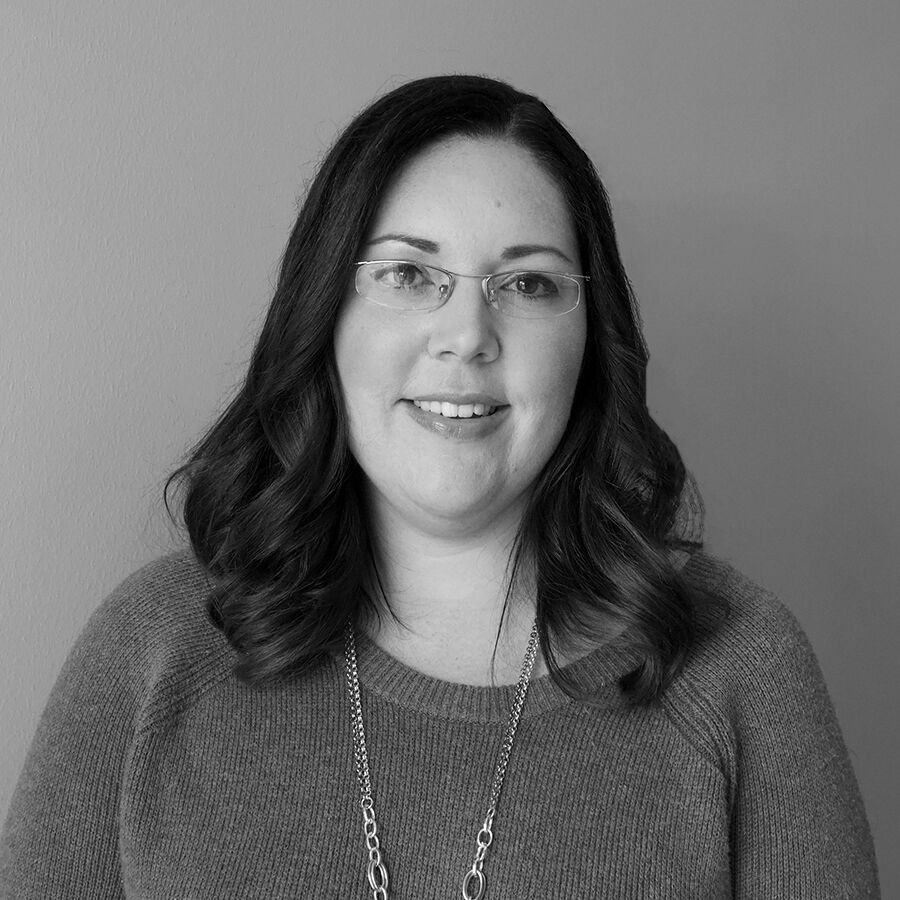 Elizabeth Tyson-Jankowski
Elizabeth Tyson-Jankowski joined Andrea & Orendorff as a Government & Non-profit Services Manager. She has ten years of experience working in governmental and not-for-profit auditing and accounting.  Liz assists with audit planning, procedures, report drafting, and not-for-profit tax return preparation.  She also has helped clients evaluate and improve their internal controls.
Performs audit, review, compilation, and preparation services for governmental and not-for-profit entities. 
Prepares Federal 990 returns and State annual reports.
Assists with single audit compliance testing.
Creates internal control walk-through and suggests improvements where needed.
Researches accounting standards that affect government and not-for-profit entities.
Analyzes financial statements and accounting records.
Prepares adjusting journal entries and explains them to clients.
AAAED – American Association for Access Equity and Diversity
IIA – Milwaukee Chapter of the Institute of Internal Auditors
Bachelor of Science – Accounting, U.W. Parkside
Bachelor of Science– Business Management, U.W. Parkside
Professional Designations:
Certified Affirmative Action Professional
Do what you do best. We'll handle the rest.
We are your financial advocates. What can we do to support your progress?