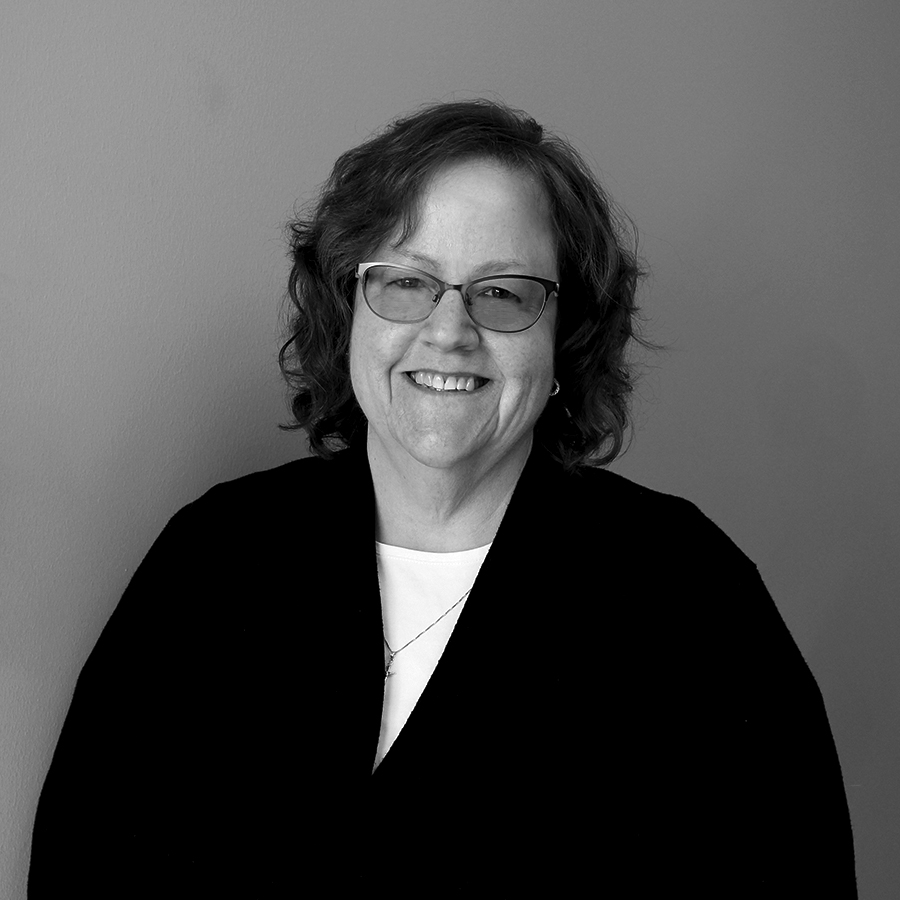 Heather Schroeder, Staff Accountant, has been with Andrea & Orendorff, LLP since 2021.  She has 35 years of experience in private-sector accounting with a small family business.
General Ledger Journal Entries
Bank Reconciliations
Credit Card Reconciliations
Financial Statements
Sales Tax Returns
Tobacco Tax Returns
1099 preparation
Personal Property Tax return preparation
Accounts Payable
Bachelor of Science-Business with Accounting Emphasis, University of Wisconsin-Parkside
Do what you do best. We'll handle the rest.
We are your financial advocates. What can we do to support your progress?