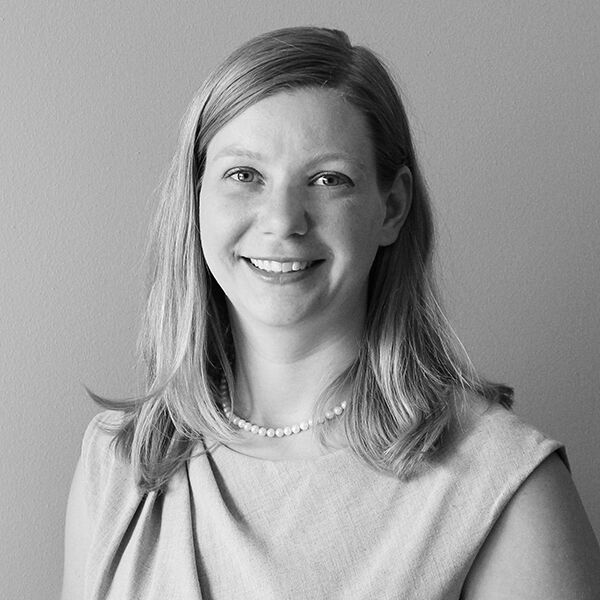 Jacquetta Gearheart has been with the firm since 2015.  Jacquetta works as the Fiscal Manger for the Kenosha County Division of Health.  She specializes in preparing monthly financial reports, grant management, and providing accounting and auditing consultation services for governmental clients.  She also completes the annual Wisconsin Medicaid Cost Reporting reconciliation.
Provides fiscal consultation services, including cost accounting and grant management
Prepares financial statements and reports
Analyzes general ledger and prepares journal entries and closeouts.
Reconciles accounts and schedules
WIMCR annual reconciliation
Bachelor of Science – Business Management, University of Wisconsin- Parkside

Master of Business Administration – Western Governors University
Finance Committee – Habitat for Humanity
Finance Committee – United Way of Kenosha County
Do what you do best. We'll handle the rest.
We are your financial advocates. What can we do to support your progress?