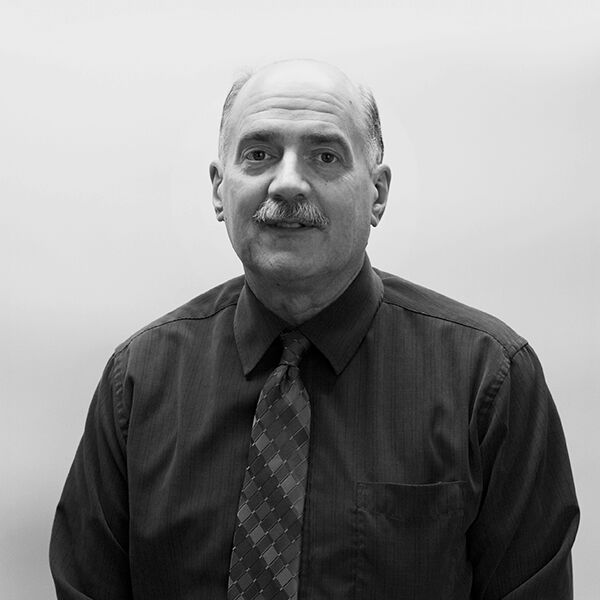 Jim Kupfer has been with the firm since 2011. As the Chief Financial Officer for Kenosha County's Department of Public Works and Development Services, he is responsible for maintaining the accounting records, preparing the budget and developing the capital plan for the Department. He is also involved in many special projects including the selection and implementation of county-wide financial systems.
Accounting Department Management
Financial Statement and Report Preparation
Budgeting, Forecasting and Financial Analysis
Capital Plan Development and Execution
IT System Selection and Implementation
Project Management
Government Financial Officer's Association
Masters in Business Administration – Marquette University
Bachelor of Science in Business Administration – Marquette University
Numerous continuing Education Credits in industry Related Areas
Do what you do best. We'll handle the rest.
We are your financial advocates. What can we do to support your progress?