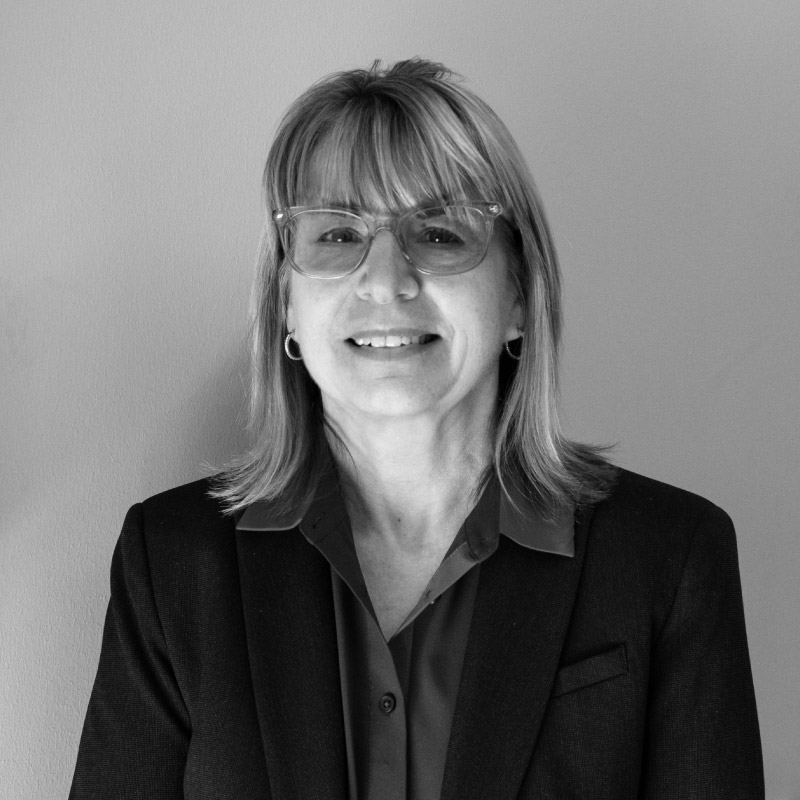 Kathryn Andrea, CPA, partner, has been with the firm since 1981. Kathryn specializes in providing auditing and management advisory services to nonprofit and governmental clients.
Partner-in-charge of accounting and financial auditing services to counties, villages, towns and nonprofit organizations.
Helps governmental units interpret and implement Governmental Accounting Standards including Governmental Accounting Standards Board No. 34 (GASB No. 34).
Provides and reviews single audits in accordance with OMB Circular audits under the Federal Uniform Guidance and State Single Audit Guidelines.
Compiles annual regulatory reports for municipalities.
Reviews and develops accounting systems for municipalities including fund structures, charts of accounts, and internal control procedures.
Assists communities with developing formal budget procedures, preparing annual budgets, and designing and implementing financial systems.
Provides special cash audits for counties and municipalities.
AICPA – American Institute of Certified Public Accountants
WICPA – Wisconsin Institute of Certified Public Accountants
Treasurer – Wisconsin Women's Business Initiative Inc. (WWBIC)
Treasurer – University of Wisconsin-Parkside Foundation
Bachelor of Science – Social Work, University of Wisconsin – Milwaukee
Master of Science – Accounting, University of Wisconsin – Milwaukee Certificate of Achievement, Governmental Accounting and Auditing Program
Numerous continuing credit courses through the American Institute of Certified Public Accountants and the Wisconsin Society of Certified Public Accountants
Professional Designations:
Certified Public Accountant, State of Wisconsin
Do what you do best. We'll handle the rest.
We are your financial advocates. What can we do to support your progress?