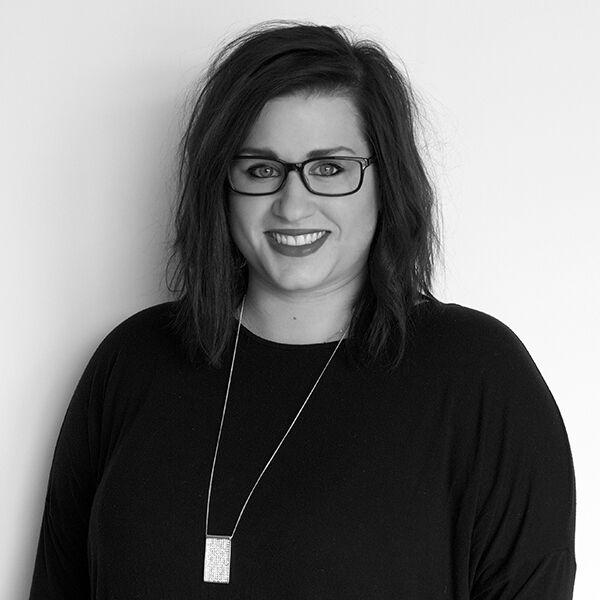 LIZA SMITH, auditor, has been with the firm since 2014.  She has experience working with for-profit, non-profit, and government accounting and auditing.  
Performs audits and review services for governmental and not-for-profit entities
Prepares financial statements and journal entries for government and non-profit entities
Federal 990 returns and state annual reports
Internal control walkthroughs and suggestions for improvement
Bank reconciliations, quarterly and yearly reports
Quickbooks and Quickbooks Online
Marketing
Treasurer; Parent Teacher Committee, Tall Oaks Academy
Bachelor of Arts – Accounting, Saint Leo University
Master of Business Administration: Accounting, Saint Leo University – Currently in the process of earning
Do what you do best. We'll handle the rest.
We are your financial advocates. What can we do to support your progress?