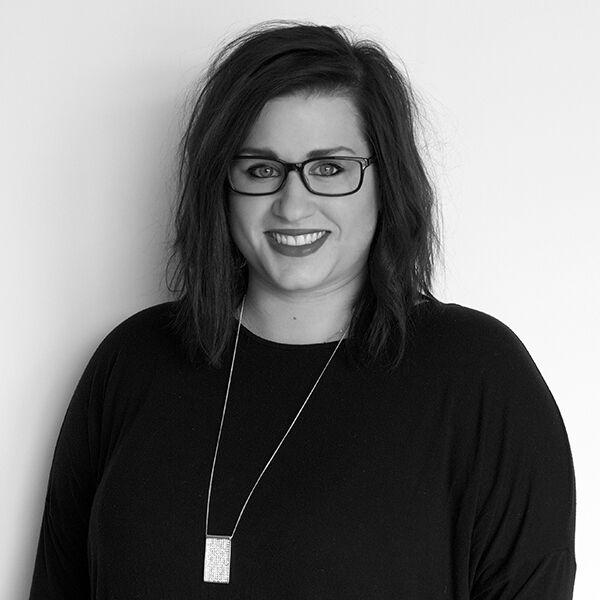 LIZA SMITH, auditor, has been with the firm since 2014.  She has experience working with for-profit, non-profit, and government accounting and auditing.  
Performs audits and review services for governmental and not-for-profit entities
Prepares financial statements and journal entries
Federal 990 returns and state annual reports
Internal control walkthroughs and suggestions for improvement
QuickBooks and QuickBooks Online
Treasurer; Parent Teacher Committee, Tall Oaks Academy
Bachelor of Arts – Accounting, Saint Leo University
Master of Business Administration: Accounting, Saint Leo University – Currently in the process
Numerous continuing education courses through the AICPA, WICPA, and ICPAS
Do what you do best. We'll handle the rest.
We are your financial advocates. What can we do to support your progress?