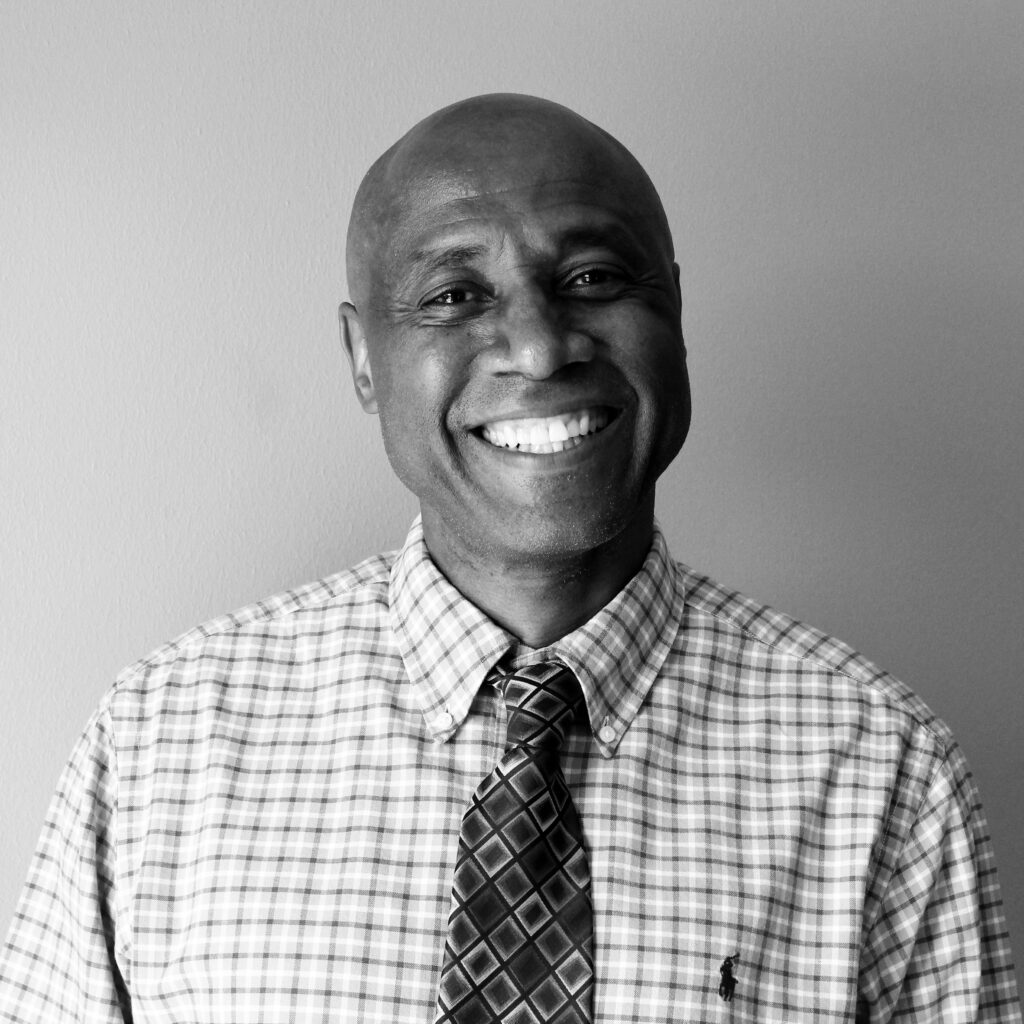 Mark Bogan, CIA, joined A&O as a Senior Accountant.  He has five years of experience working in governmental and not-for-profit auditing, compliance, and accounting.  Mark assists with audit planning, procedures, report drafting and testing.  He also has helped clients with bookkeeping and improving their internal controls.
Performs audit, review, compilation, and preparation services for governmental and not-for-profit entities.
Assists with single audit compliance testing.
Analyzes financial statements and accounting records.
Prepares adjusting journal entries and explains them to clients.  
IIA-Milwaukee Chapter of the Institute of Internal Auditors
Bachelor of Business Administration – Finance, U.W. Milwaukee
Masters of Science – Accounting, U.W. Milwaukee
Professional Designations:
Certified Internal Auditor (CIA)  
Do what you do best. We'll handle the rest.
We are your financial advocates. What can we do to support your progress?