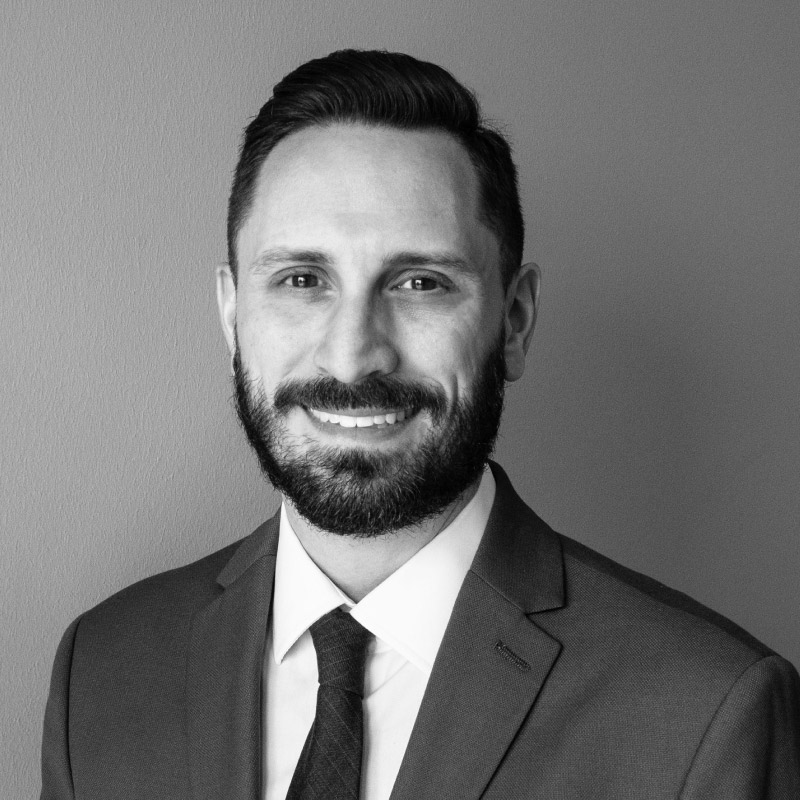 Matthew Leys has been with the firm since 2010. He specializes in annual preparation and management of the County budget, generating monthly financial reports, report writing, and providing accounting and auditing consultation services for governmental clients. He is knowledgeable in computer applications and database management.
Budget development and management
Database management and customized report writing
Fiscal consultation services, including cost accounting and grant management
Financial statements and report preparation
Accounts and schedules reconciliation
Bachelor of Science – Accounting, University of Wisconsin-Parkside
Continuing credit courses through the American Institute of Certified Public Accountants and the Wisconsin Society of Certified Public Accountants
Do what you do best. We'll handle the rest.
We are your financial advocates. What can we do to support your progress?