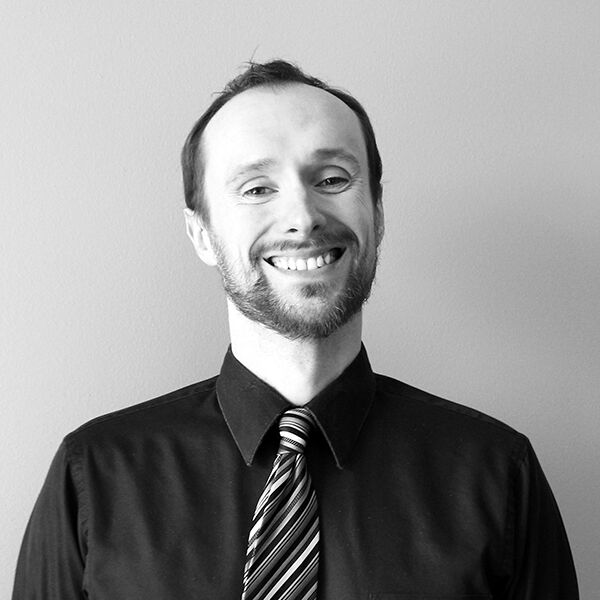 Mike Hedden, a financial auditor, has over ten years of experience in the government and not-for-profit area in accounting, audit, and tax services.  He is involved in serving clients at multiple levels of an audit engagement or an organization as a whole.  Mike has a passion for making organizations run more efficiently, and helping in any capacity necessary to reach that goal.
Audit, review, compilation, and preparation services for governmental and not-for-profit entities
Federal 990 returns and State annual reports
Uniform guidance compliance testing
Internal control walkthroughs and suggestions for improvement
Researching accounting standards relevant to clients and informing them of the impact of those standards on their organization
Analyzing financial statements and accounting records for better organizational insight
Preparing adjusting journal entries and assisting clients with accounting issues on an ad hoc basis
Volunteer Income Tax Assistance (VITA)
Bachelor of Arts– Accounting, Carthage College
Bachelor of Arts– Business Administration, Carthage College
Do what you do best. We'll handle the rest.
We are your financial advocates. What can we do to support your progress?