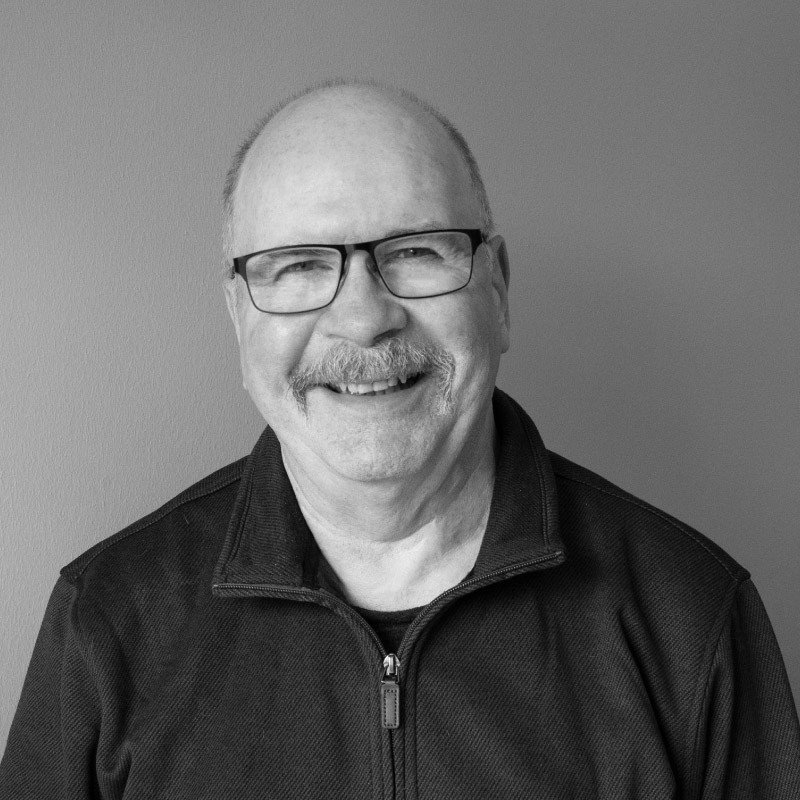 Terry Boerner has been with the firm since 2017.  He is a consultant to Kenosha County IT.  Terry is a solutions-oriented PC and Telecommunication specialist with a broad and deep knowledge of data, voice, and telecom networking solutions, match with a proven track record of success in the analysis, installation, administration, and maintenance of Lecent 5ESS telecommunication switch.
Software Support Analyst for Kenosha County from 2003.
Exceptional leadership and supervisory abilities; served as highly effective liaison between purchasing and technical teams within Lucent Technology International market.
Demonstrated success applying analytical and troubleshooting skills to provide direct support, resolution, and repair to PC, telecom and component issues.
Strong project management abilities, with proven aptitude for managing all lifecycle development of core desktop and network initiatives, from planning and requirements gathering to implementation and support.
Highly qualified AT&T Bell Laboratory/ Lucent Technologies manager with over 20 years experience
Computer and telecommunication engineering since 1982 and six years in Procurement management.
Conducted planning, design, installation, and administration of the Lucent 5ESS digital switch and client based networks for software and hardware designers and user clients. Performed broad range of 5ESS support services including assembly of PC's and installation of peripheral and telecom hardware. Maintained functionality and reliability of all systems, performing regular upgrades to support evolving hardware and software needs.
Platforms: UNIX, Windows (95, 98, ME, XP, 2008, & 2010)
Networking: Novell, Windows NT & 2000
Tools: MS Word, Access, FrontPage, Visio, Excel, PowerPoint, Outlook. Coral Draw, PhotoShop, Dbase3
Hardware: Lucent 5ESS telecommunication switch, servers, desktops, laptops, printers, peripherals, modems, cable, modems, routers and hubs.
Illinois Benedictine College Lisle, IL – Computer Science courses
Gateway Technical College, Kenosha, Wi – AAS Computer Science and Technologies
Many technical training classes
Do what you do best. We'll handle the rest.
We are your financial advocates. What can we do to support your progress?