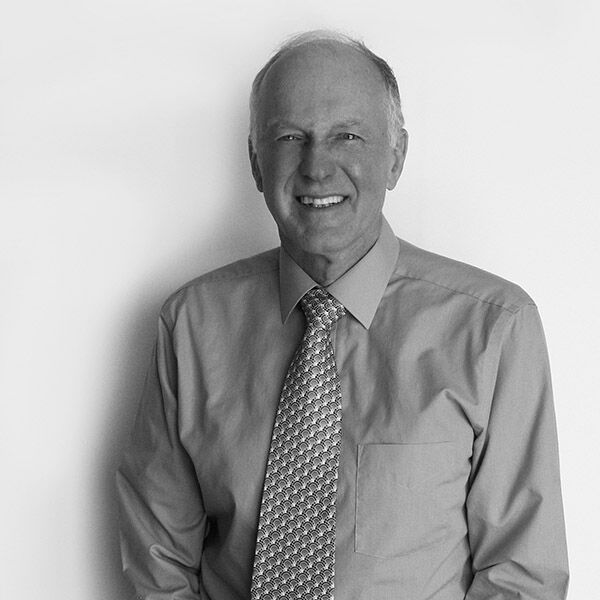 Tom is enjoying retirement but he is always willing to help our team and is sometimes called upon for advice. Tom will forever be apart of the A&O Team!
Do what you do best. We'll handle the rest.
We are your financial advocates. What can we do to support your progress?