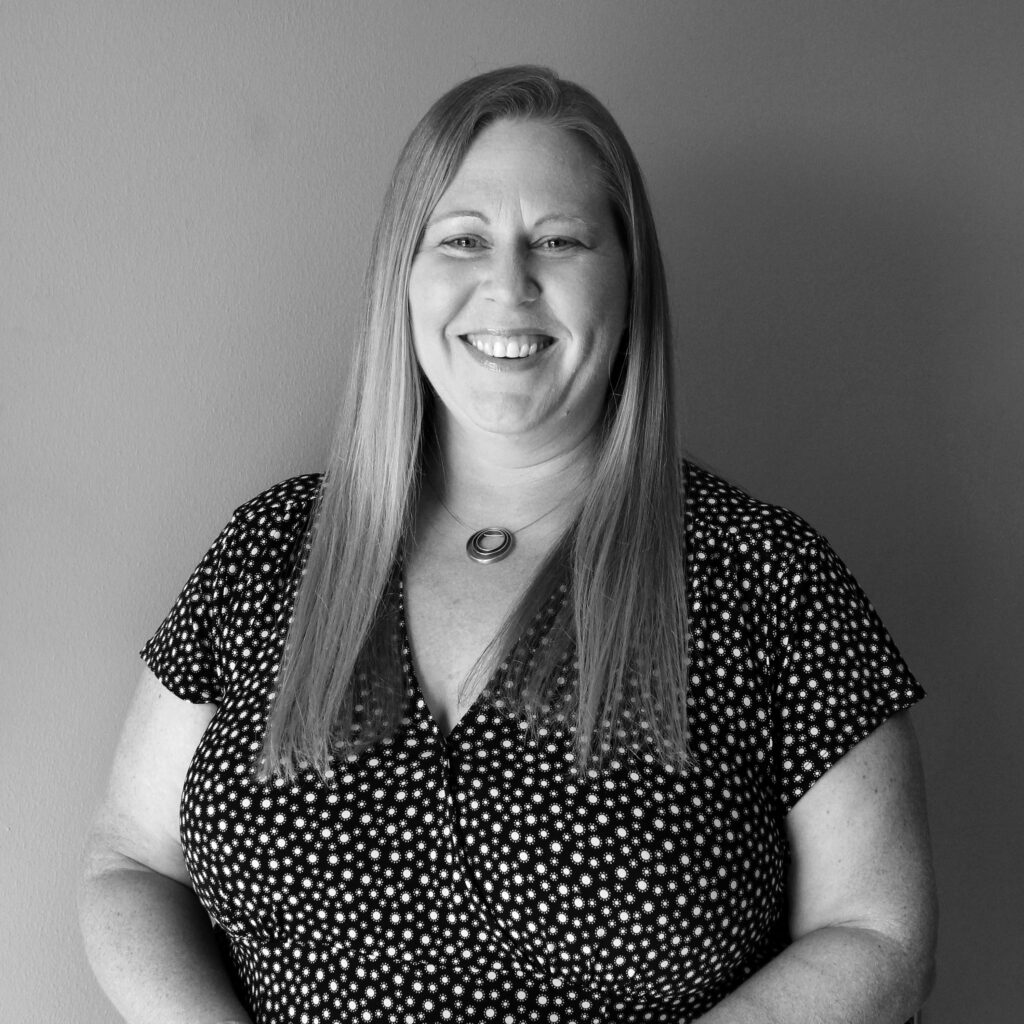 Tracey Pelishek joined the firm in 2022.  Tracey works as the Fiscal Manager for the Kenosha County Division of Health.  She specializes in preparing monthly financial reports, grant management and providing a variety of other accounting, managerial, advisory and consultation services for the county health department.
Preparation of weekly, monthly, quarterly, and annual financial statements and reports
Journal entries, general ledger analysis
Account reconciliation
Cost accounting, payroll, accounts payable, accounts receivable
Budget development and management
Process improvement projects
Systems implementation, administration, and management
Bachelor of Arts – University of Wisconsin – Parkside
Juris Doctor – John Marshall Law School
Treasurer of the Finance Committee – Board of Directors – Kenosha Literacy Council
Do what you do best. We'll handle the rest.
We are your financial advocates. What can we do to support your progress?