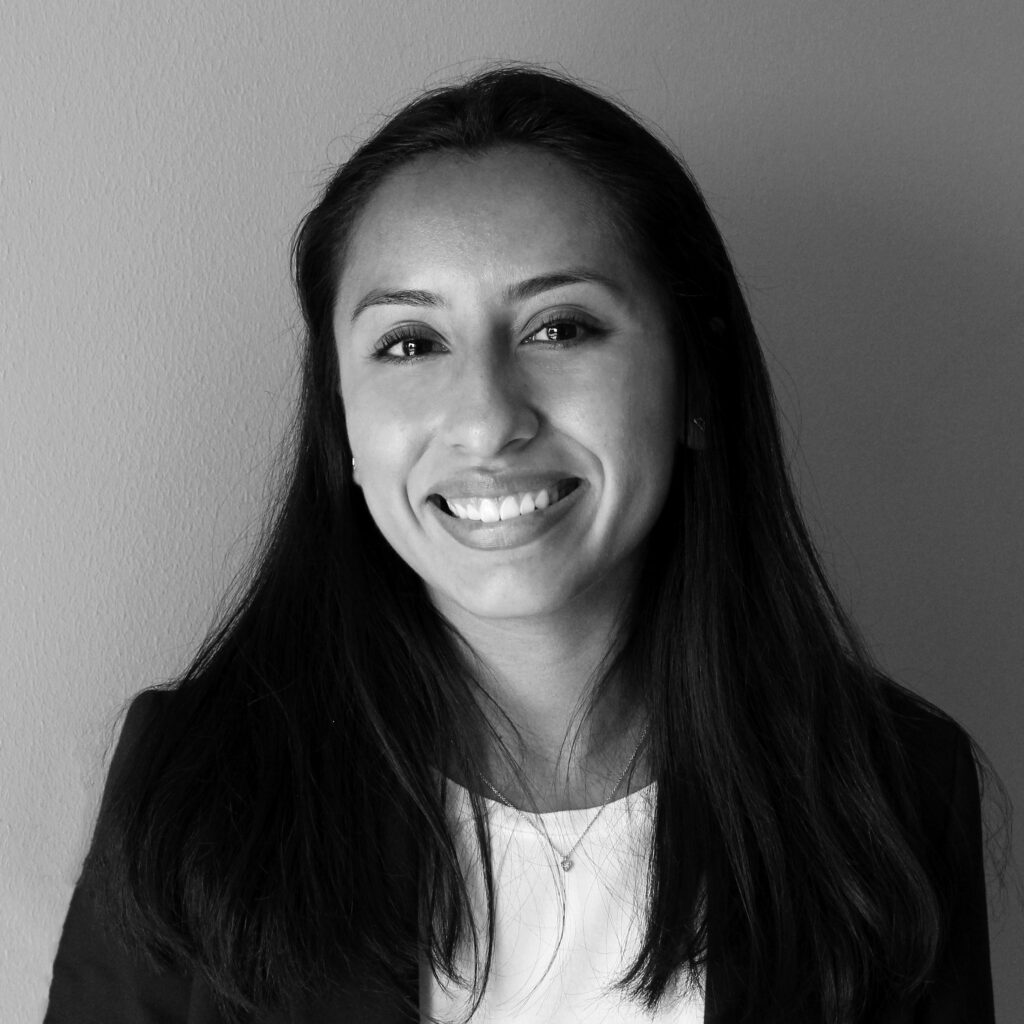 Bryanna Perez has been with A&O since March 2022.  She is responsible for recording journal entries, weekly deposits, monthly draw-downs on grants, and other various assignments with A&O's government clients. 
Preparing Journal Entries
Accounts Payable
Account Reconciliation
Financial Analysis
Bachelor of Science – Accounting & Business Management with a concentration in Finance, U.W. Parkside
Do what you do best. We'll handle the rest.
We are your financial advocates. What can we do to support your progress?